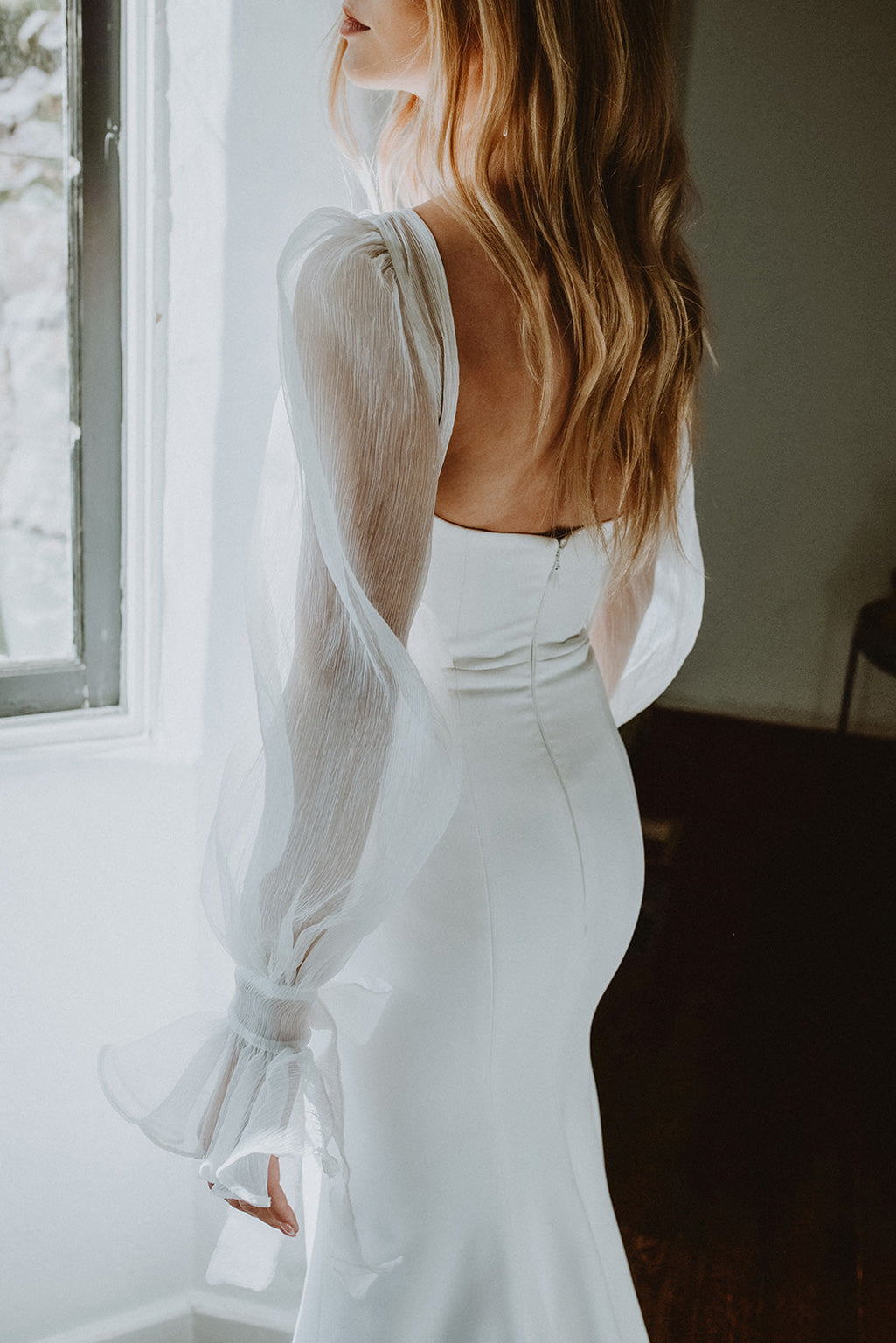 aesling
Aesling is minimal and modern, highlighting natural silhouettes and clean lines. Tres chic. Hand-cut and made to order in Vancouver, Canada.

$2300 - 2900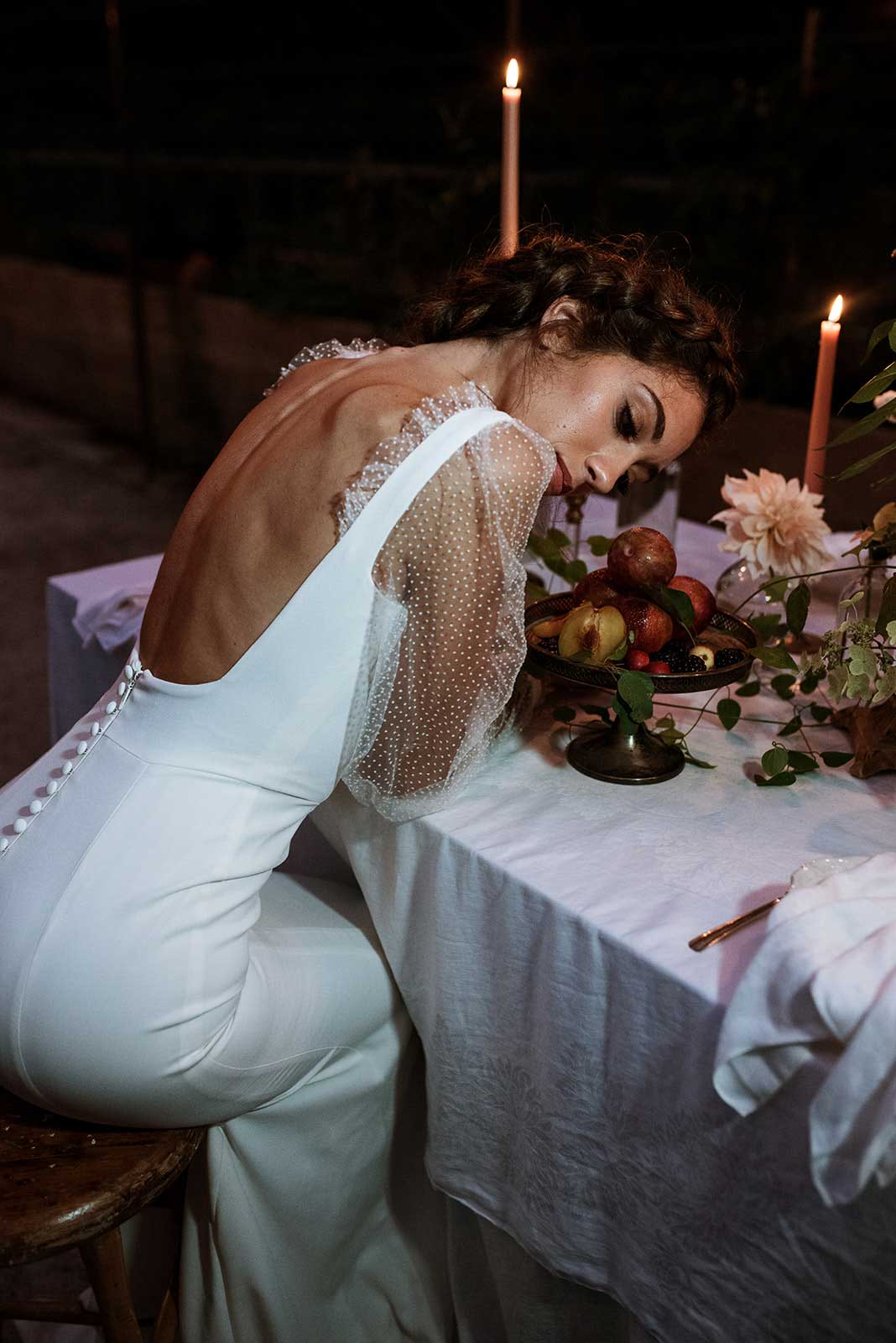 chantel lauren
Bridal gowns made for the wild and free. Handmade in Salt Lake City, Utah, by a husband and wife team. Their designs are unique, detailed, and anything but ordinary.
$2400 - 3700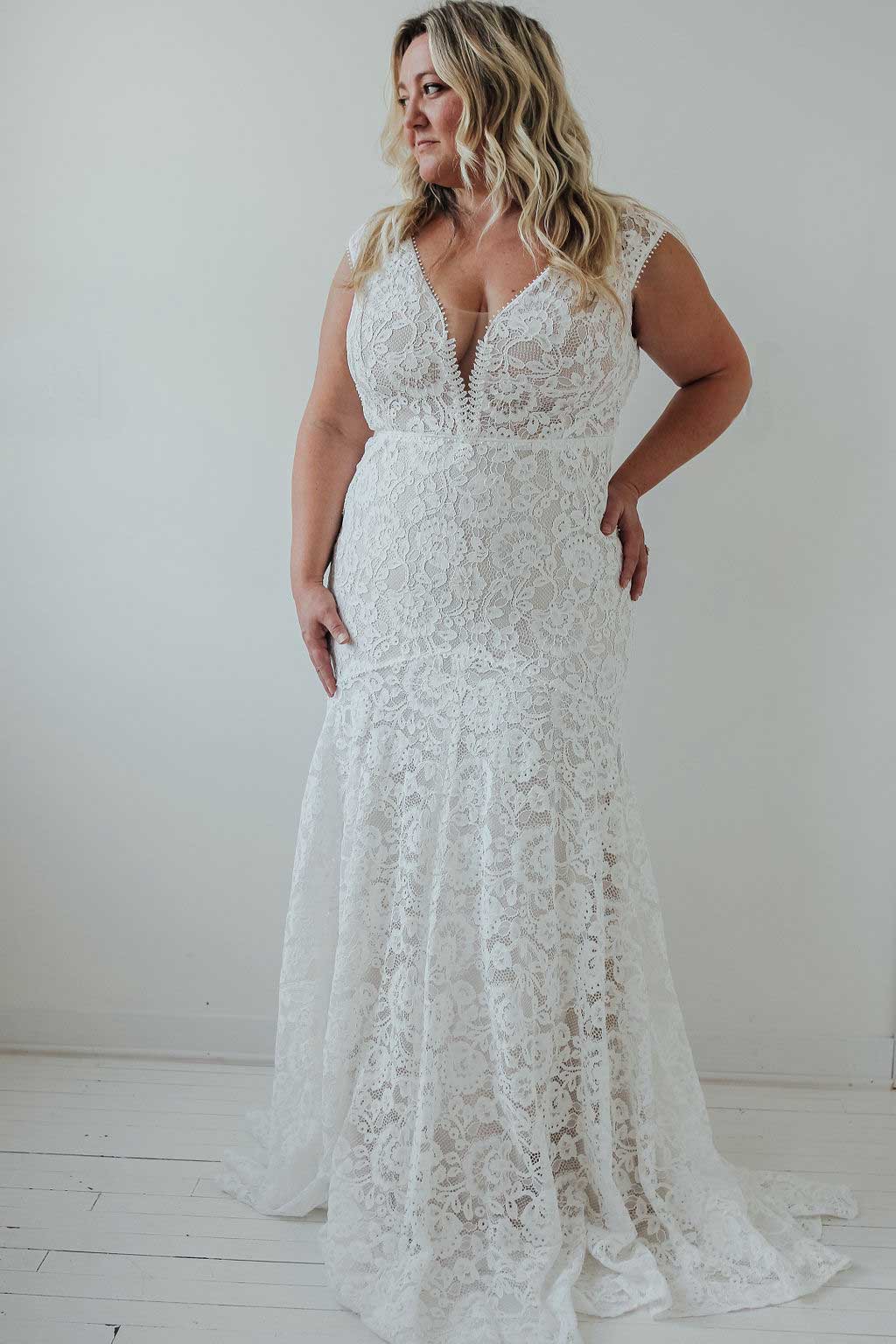 curvy collection
Spring Sweet offers a curated collection of fabulous dresses for curvy brides. Our dresses highlight a woman's body and support it well. All the right things in all the right places, you might say. Sizes 14-32.
$ 1200 - 3500
divine atelier
Bohemian Minimalism- this designer is about dreams, romantic ideals, bohemian spirit, and femininity. Their dresses are graceful and poetic. Made in Romania.
$2000 - 2900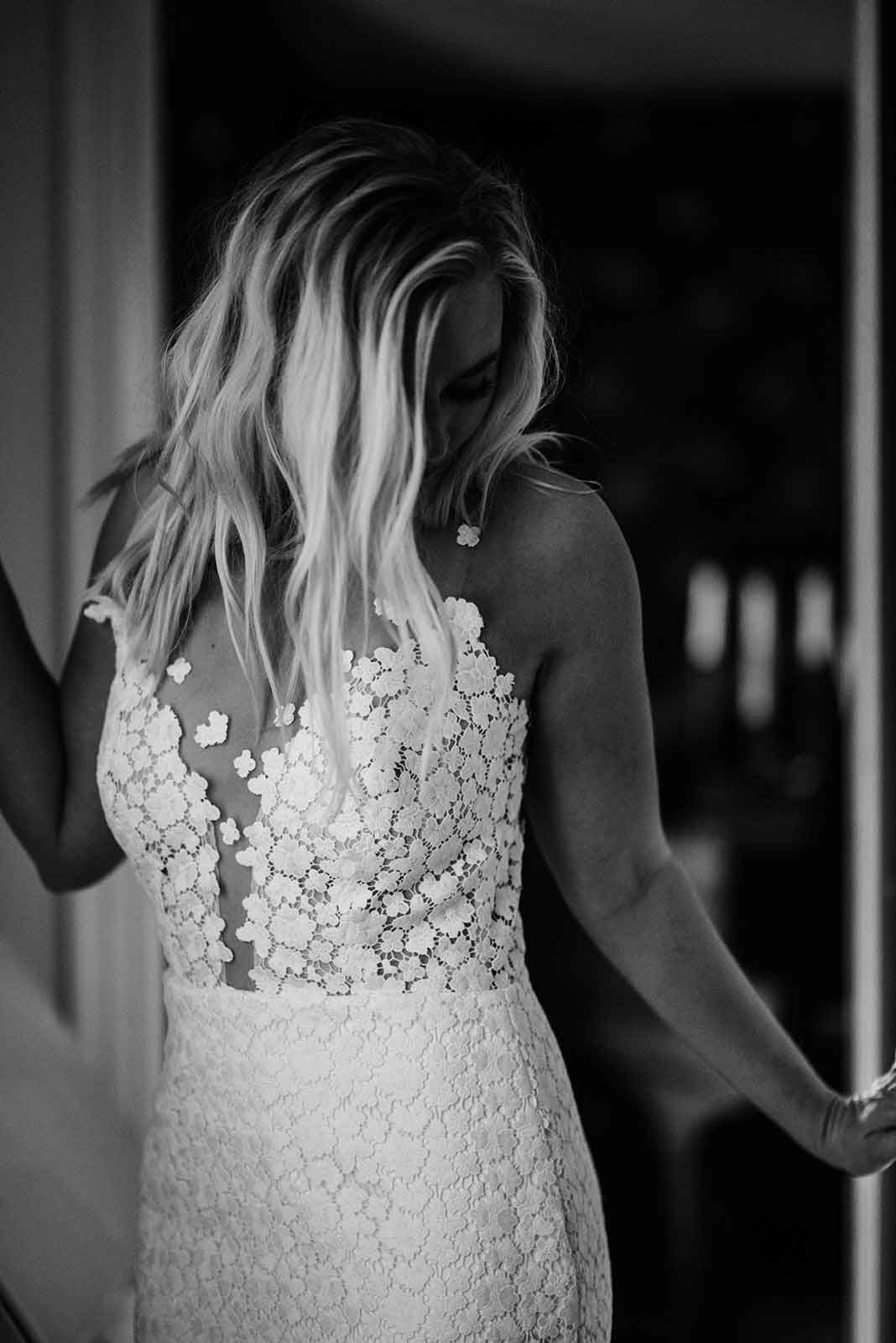 laudae
Modern wedding gowns, created to celebrate the woman in them. Sleek silhouettes that feel incredible and look amazing. Made in Vancouver, Canada, they do their best to source & manufacture responsibly and keep all aspects of production in line with their environmental and social ethics.
$2400 - 2700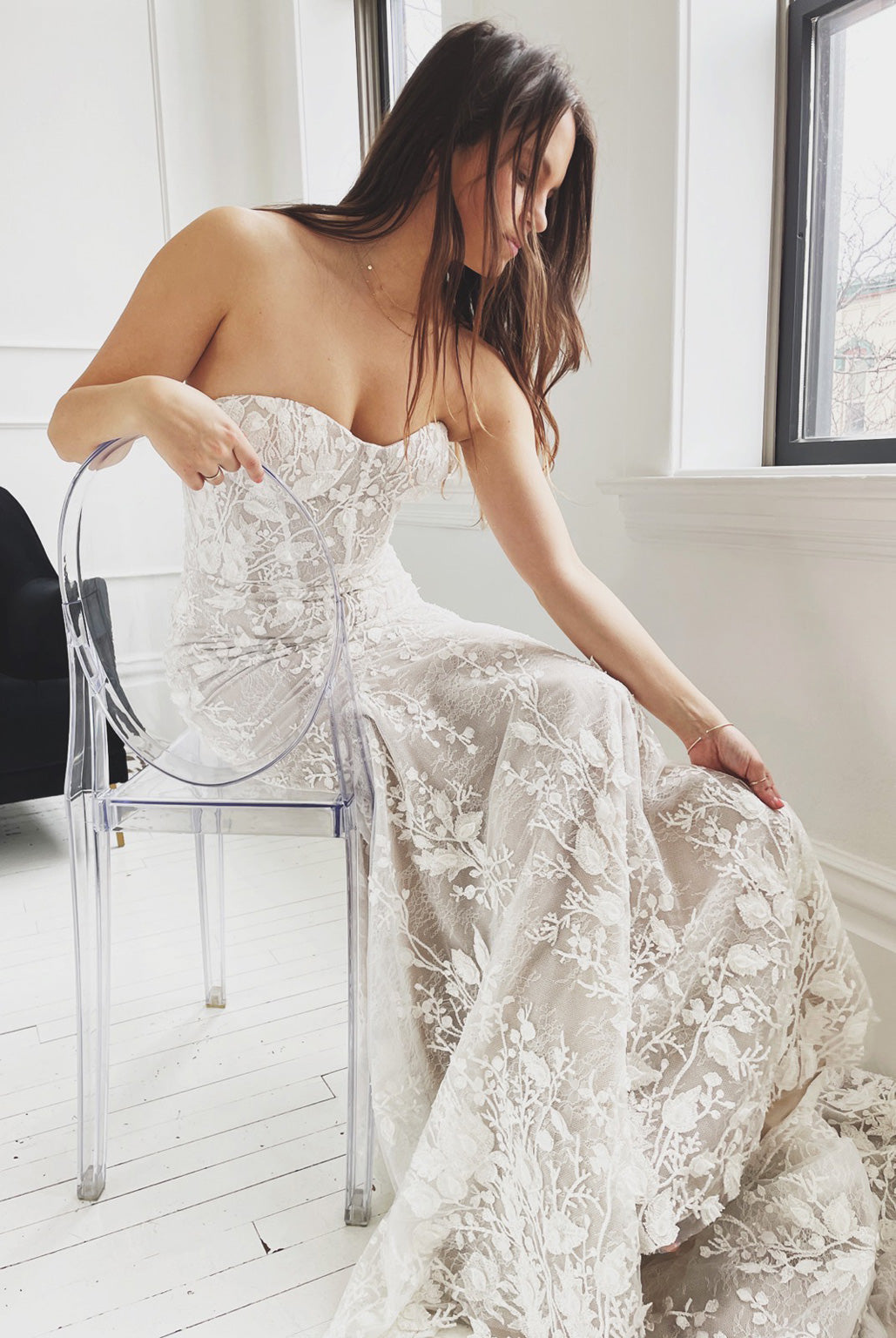 made with love
Designed for natural beauties. Known for signature details such as luxe French crepe and dimensional floral lace. The daring MWL bride is at once modern and utterly timeless.
$2700 - 3200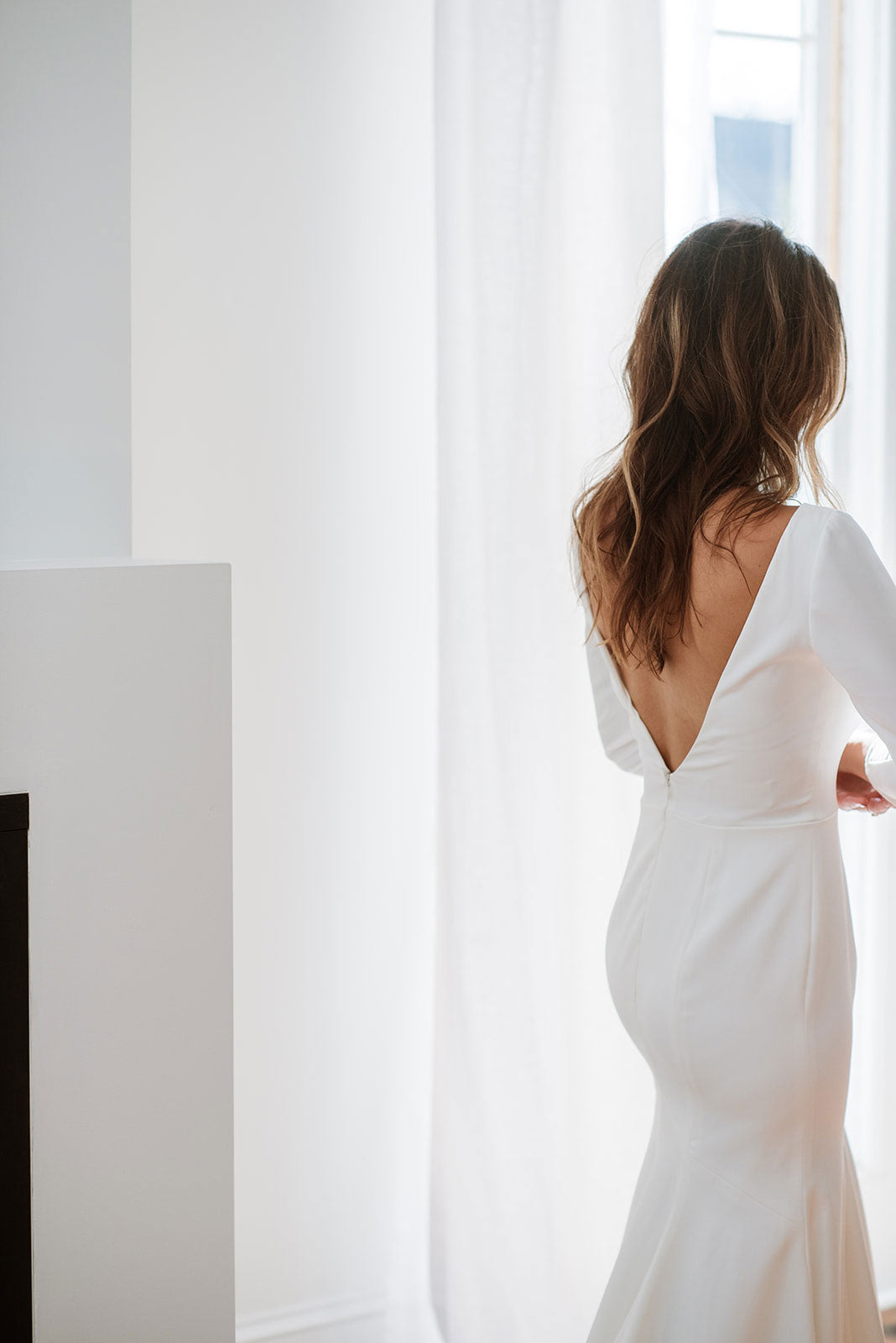 rebecca schoneveld
Designed in New York City, Rebecca creates dresses for all women. Her gowns are elegant, comfortable, customizable- understanding that this is more than just a dress; it's a dream.
$2200-4500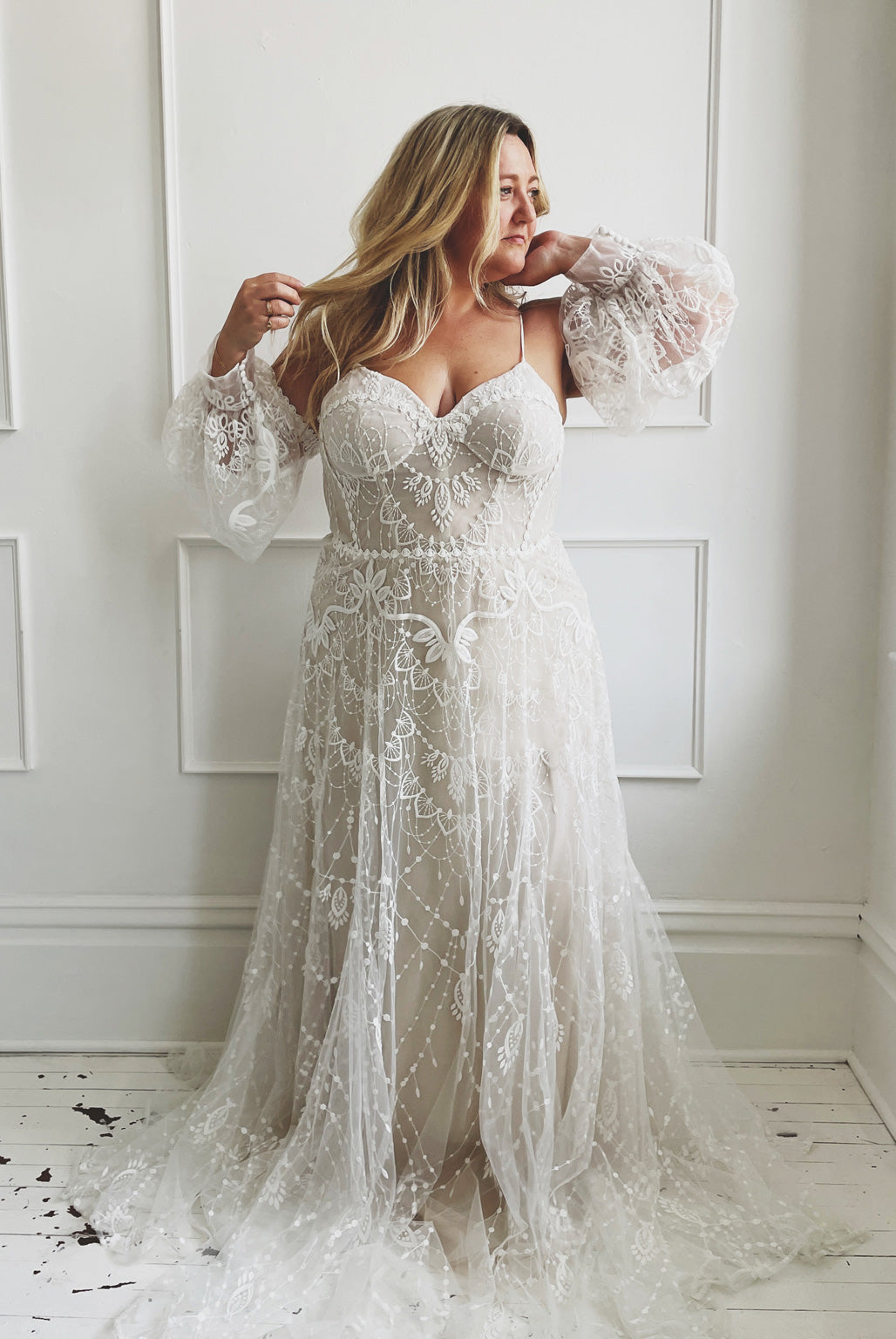 rish
Boho Glam. These gowns have beautiful silhouettes and intricate embroidery. They are comfortable and contain beautiful details. Rish is designed in Tel Aviv, Israel.
$2300 - 3000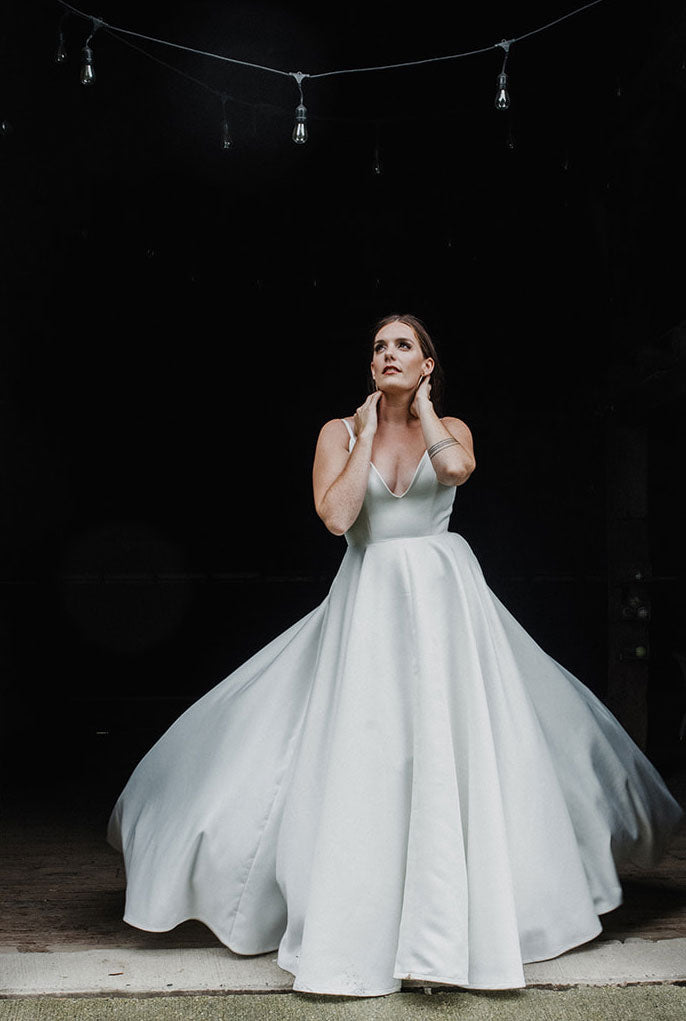 tara latour
Modern Fabrics, simple silhouettes, and unexpected details create these dramatic dresses. For the timeless, cool, and romantic bride. Made in Minneapolis.
$3000 - 3800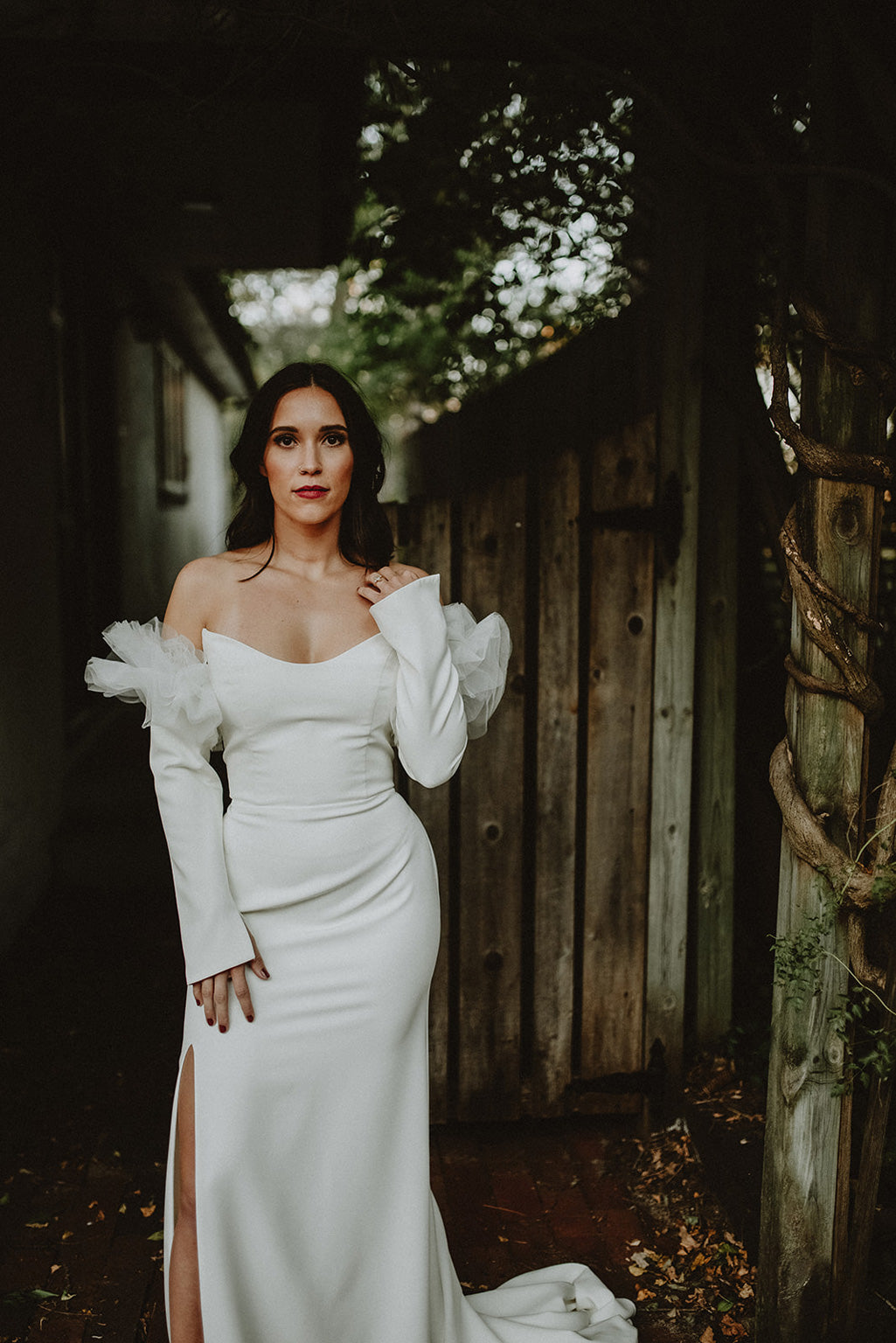 sarah seven
These gowns are all about wearable ease and designed to fit your every curve. Feel like yourself, only fancier. Designed and made in NYC.
$3000 - 3800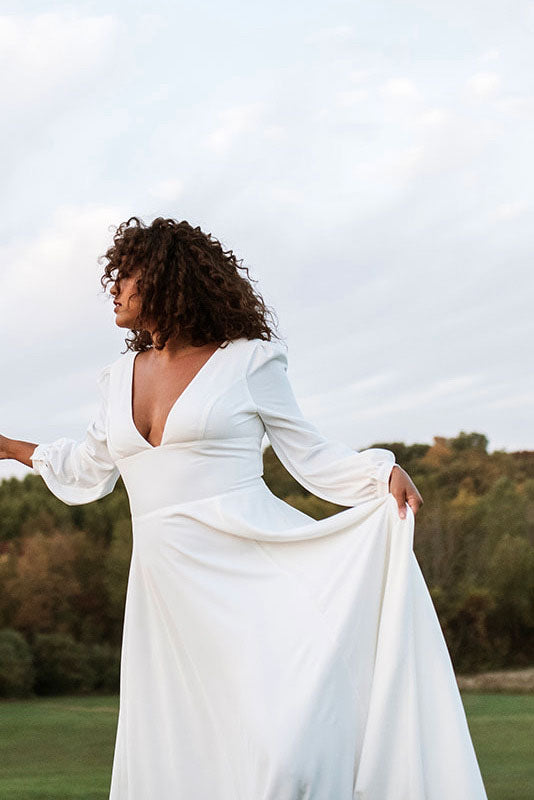 scout
Made of sunshine and romance. Loved by brides for their gorgeous laces and unique details. Sustainable, breezy, and effortless bridal gowns. Designed and made in NYC.
$1700 - 2200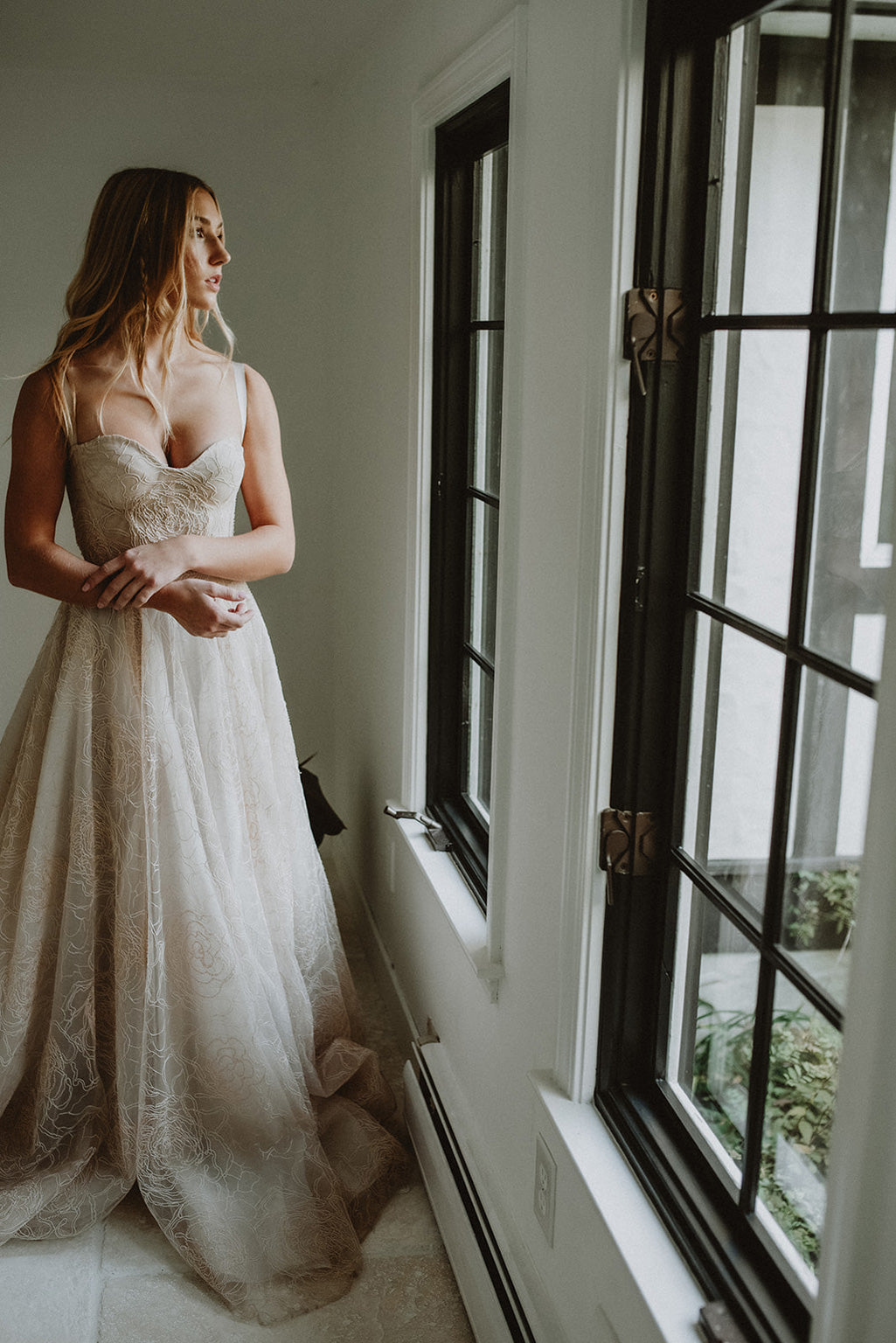 tara lauren
Co-founded by sisters, this California brand aims to evoke effortless style with a luxe vision. Inherently feminine and bold.
$1900 - 2600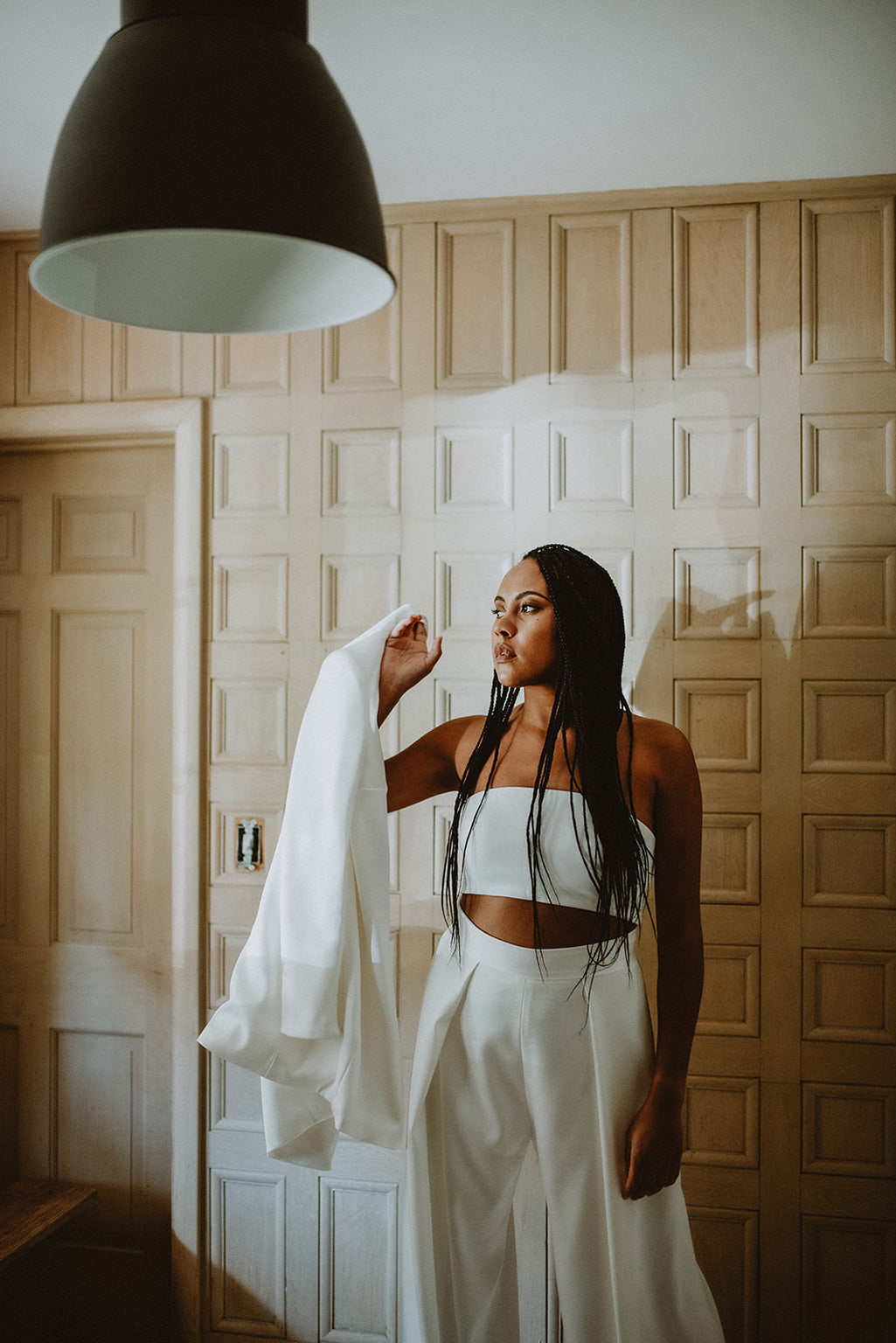 the law
Effortlessly cool and minimal, with exceptional details and craftmanship. The Law is created for women with an individual sense of style. Made in Philadelphia.
$ 1750 - 3025
theia
This designer loves using luxurious crepes and exquisite beading to create elegant gowns that fit the body beautifully.
$1000 - 3200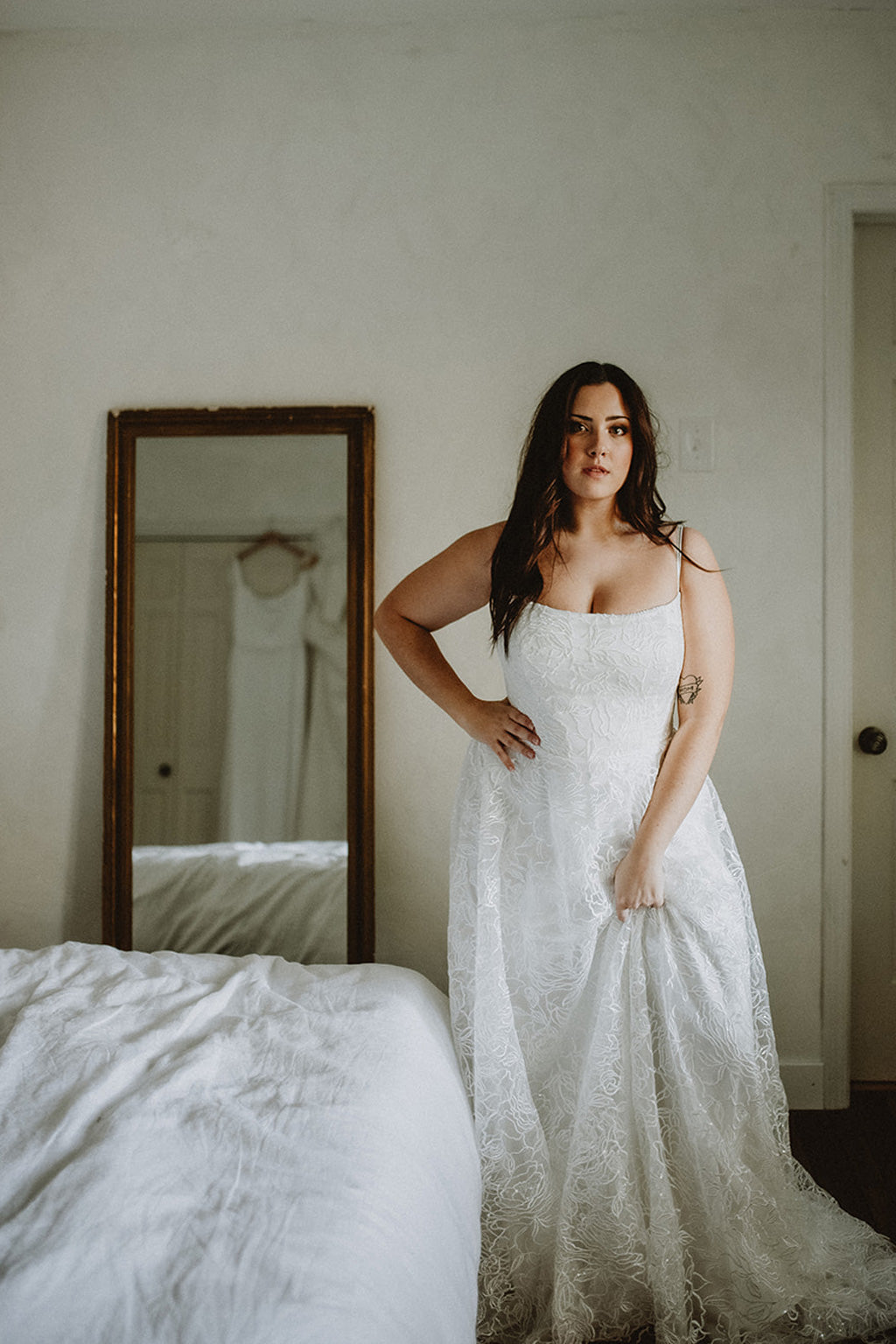 truvelle
For the modern romantic. Truvelle dresses emphasize design, fit, and quality. Their gowns are created with unconventional elements and an air of effortlessness.
$2200 - 2900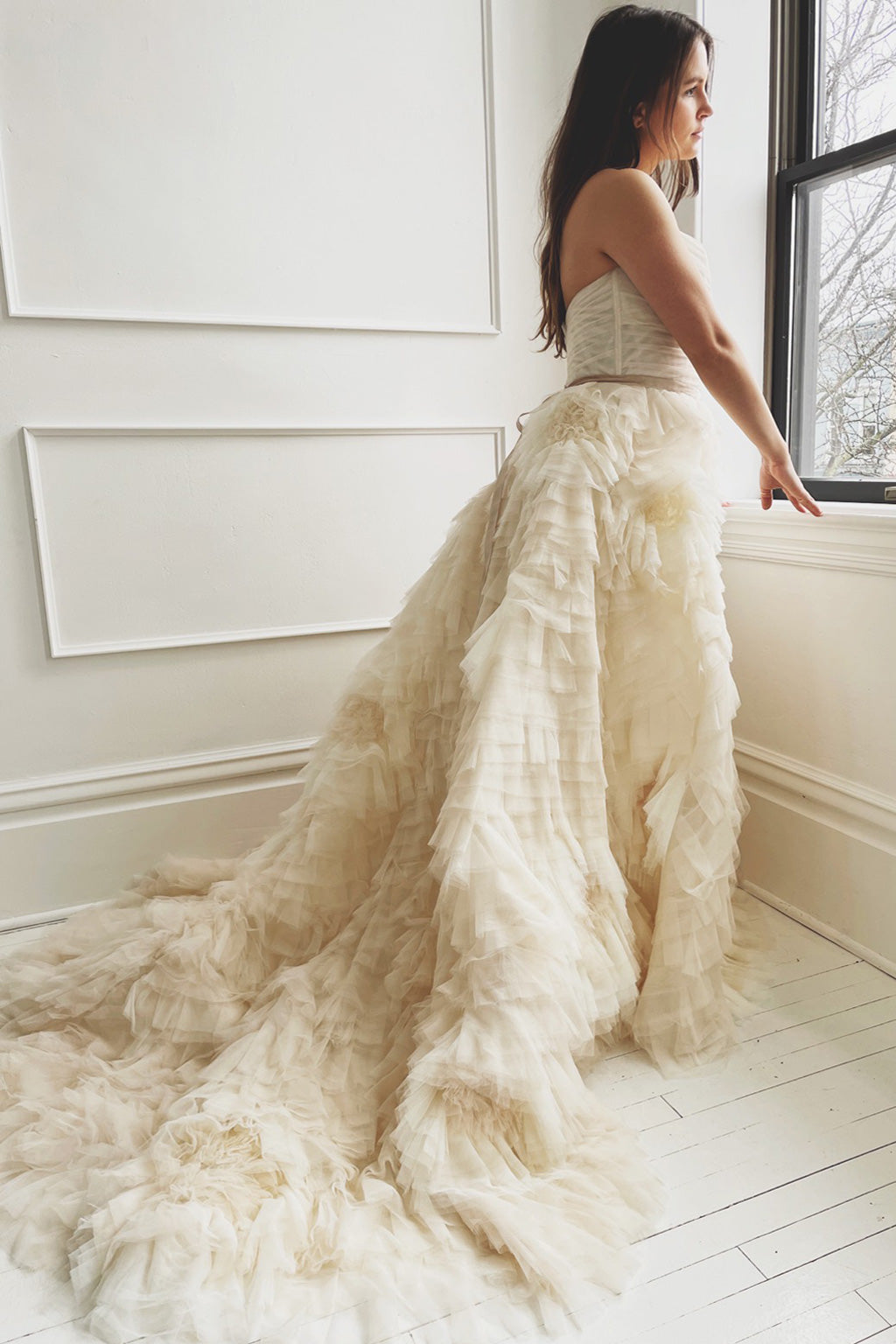 watters
Watters gowns are elevated classics. This designer creates beautifully constructed dresses with luxe fabrics and details.
$2000 - 2900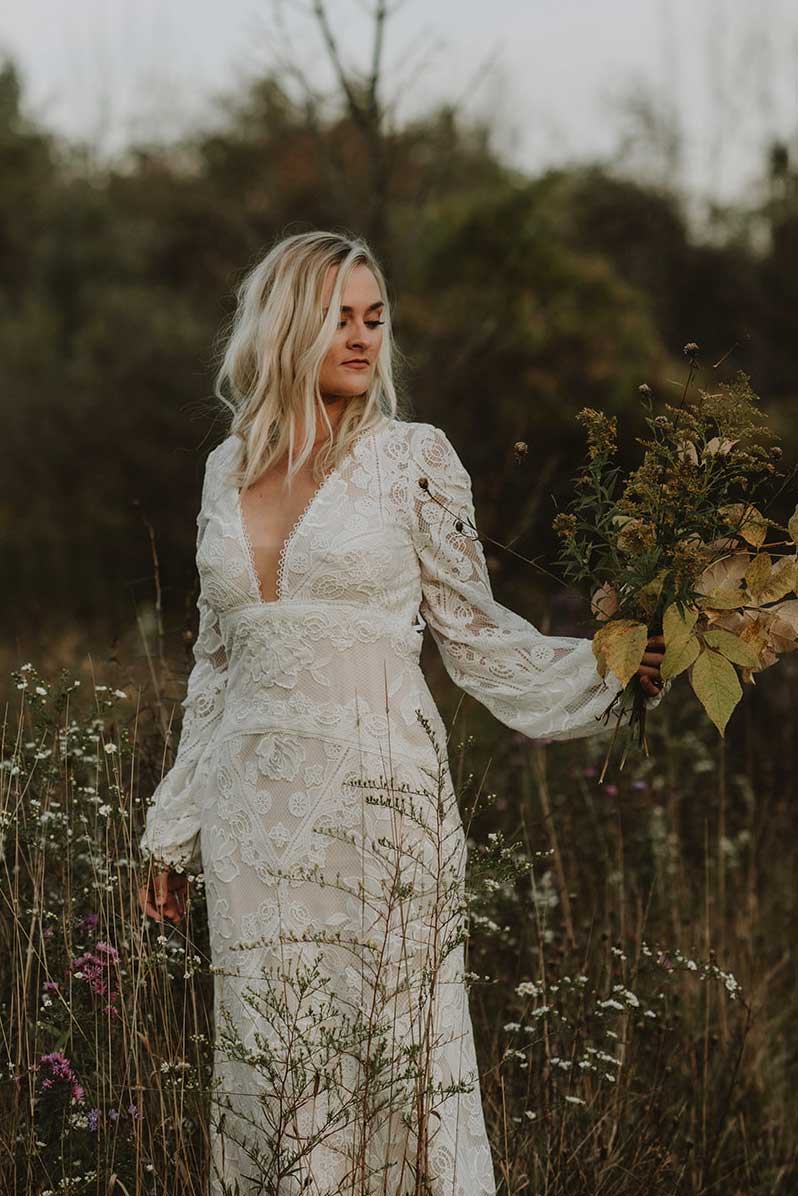 willowby
The willowby bride is playful, romantic, and unique. Boho-inspired dresses that are effortless and unforgettable.
$1100 - 2300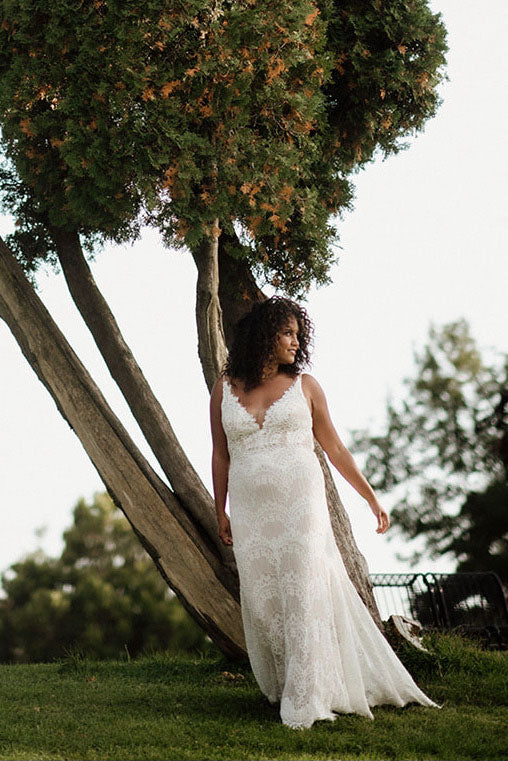 wtoo
Beautiful dresses, period. Wtoo designs gowns in dreamy fabrics, fits for every woman, and swoon-worthy details.
$1100 - 2000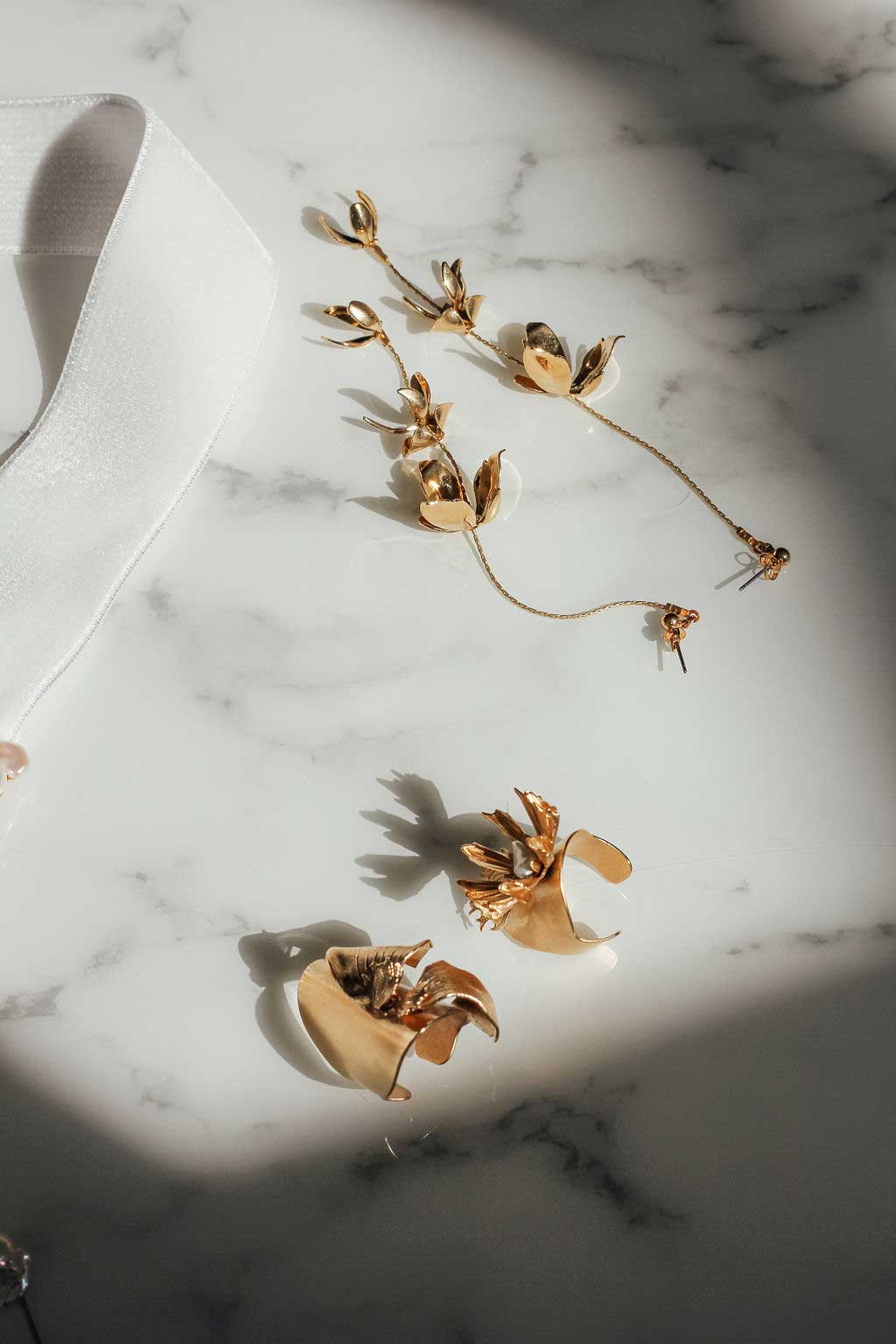 a.b. ellie
Minimal, cool, surprising. If you know, you know.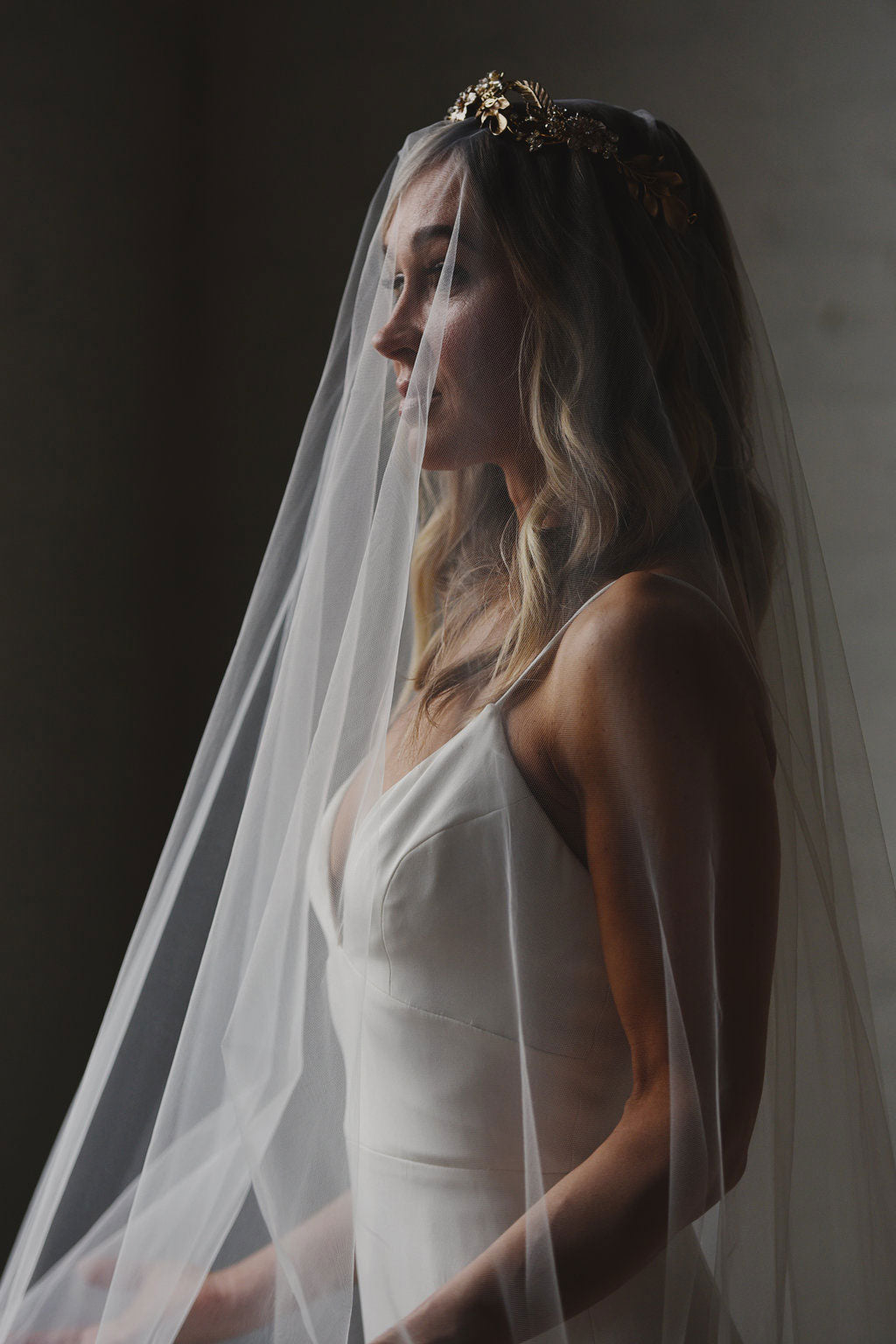 sara gabriel
Detailed, dramatic, evocative.
Nobody puts baby in a corner.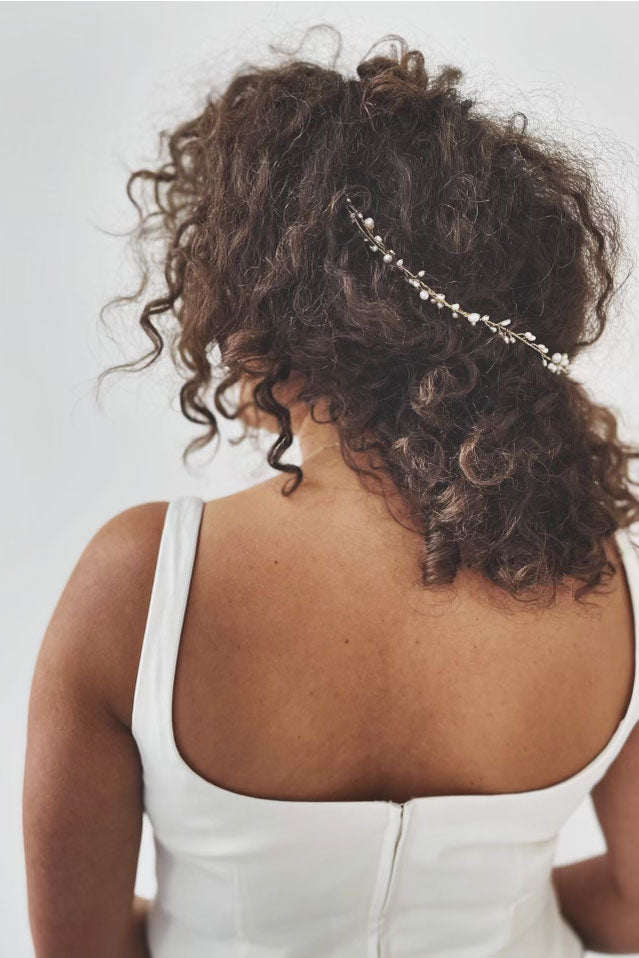 untamed petals
Fresh, modern, flirty. Icing
on the cake.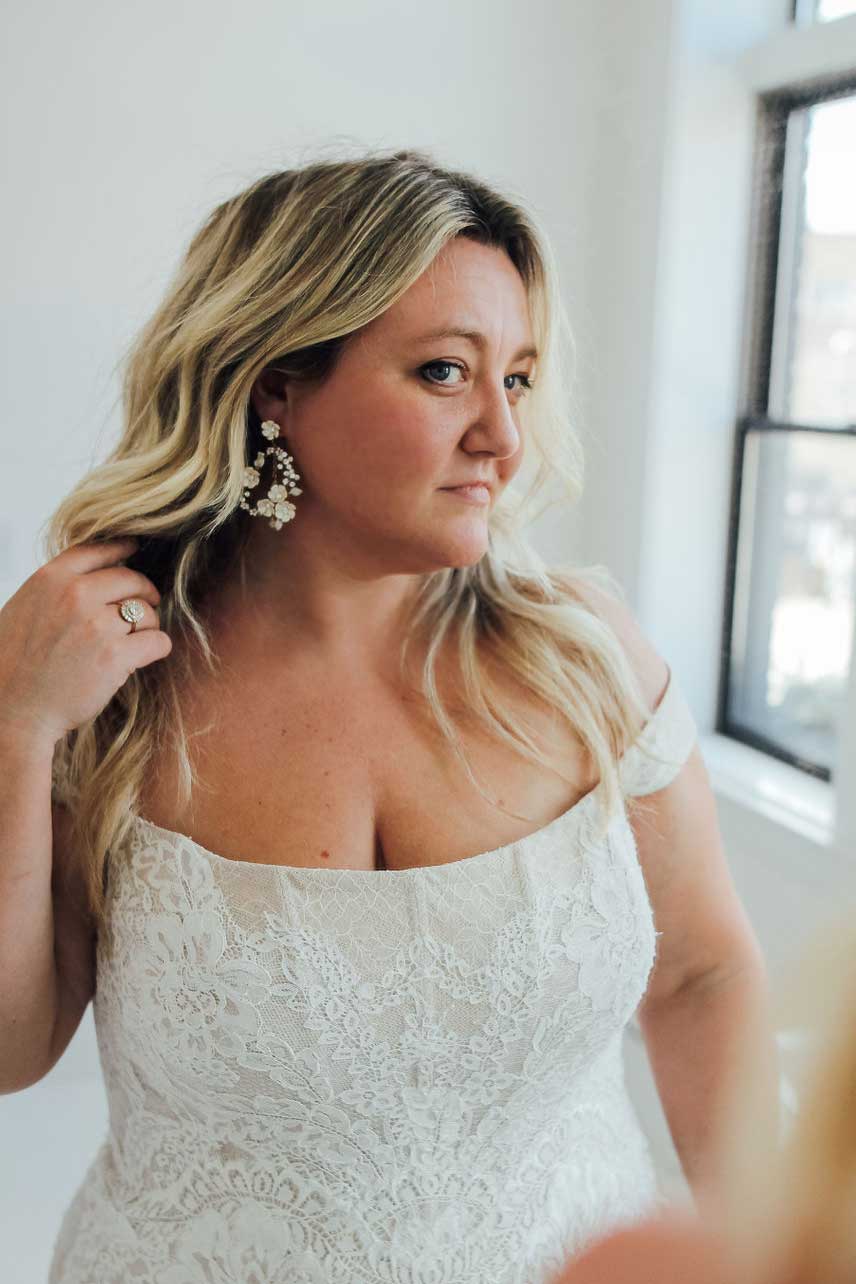 twigs & honey
Delicate, ethereal, dreamy.
Hopeless romantics only.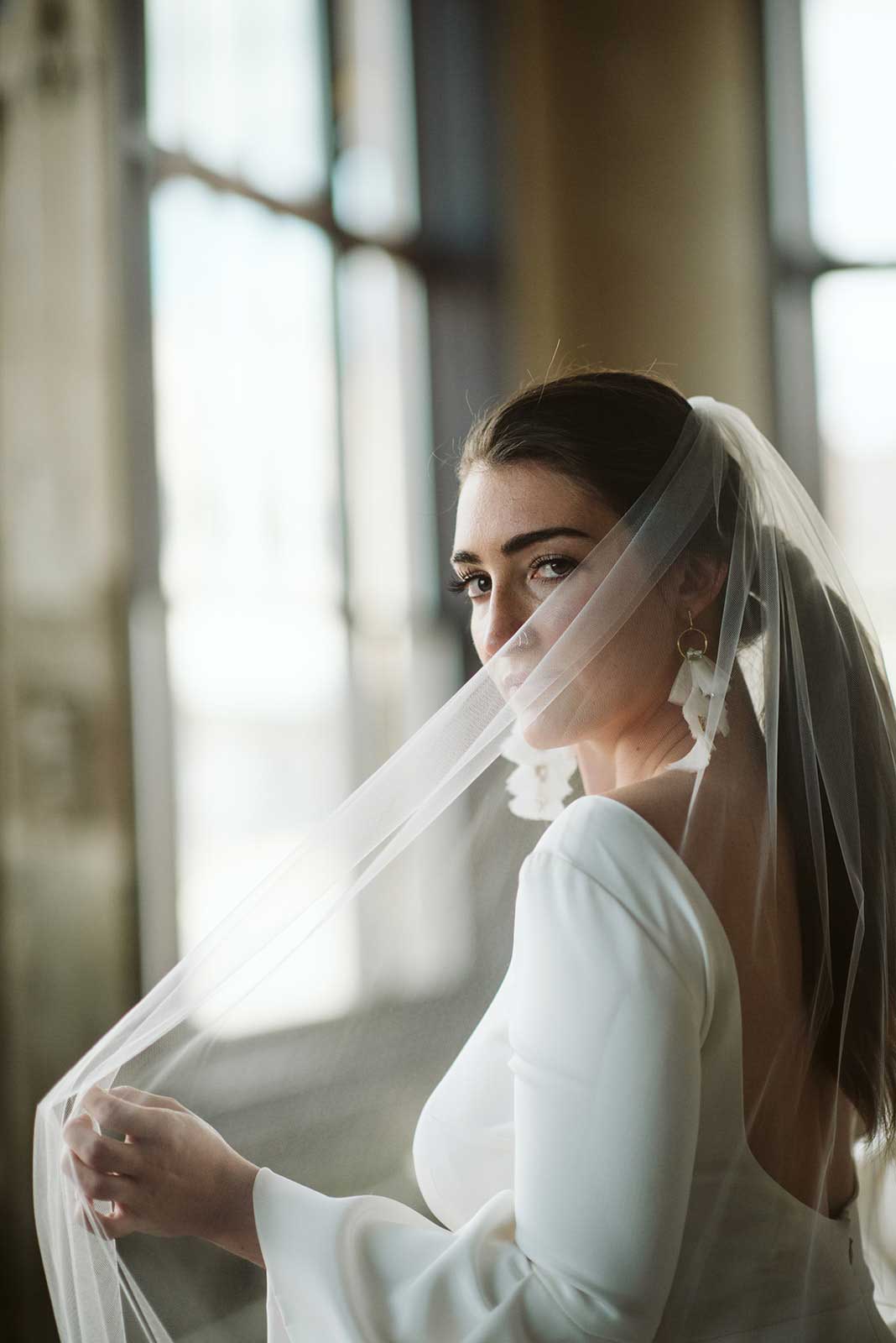 jennifer leigh
Timeless, pretty, sentimental.
Here comes the bride.